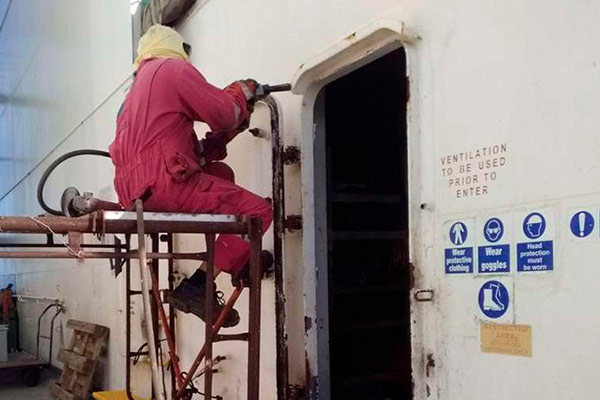 BSO Corrosion Support and Management
In collaboration with our clients, we develop a strategic and long-term plan for corrosion protection and
maintenance fitted to ship operations.
Effective BSO guides and learning material
Quality control of crew work
Supply chain follow-up of paint and tools
Direct contact and follow-up with vessels.
We have proven results and benefits:
Improved lifetime of repairs – from 6 months to 5 years
Reduced paint OPEX costs – save 25-40 %
Improved vetting performance.